[quote="phukethard":sfeh1jnd]
love the woman.
[/quote:sfeh1jnd]
[quote="tracy.":sfeh1jnd]
She looks like.
..whom I adore, by the way.
[/quote:sfeh1jnd]
you both are talking about the same woman right... ?
Cos at first I thought you, Tracy, were saying that Zooey looks like Lizzy Caplan.
Zooey
Lizzy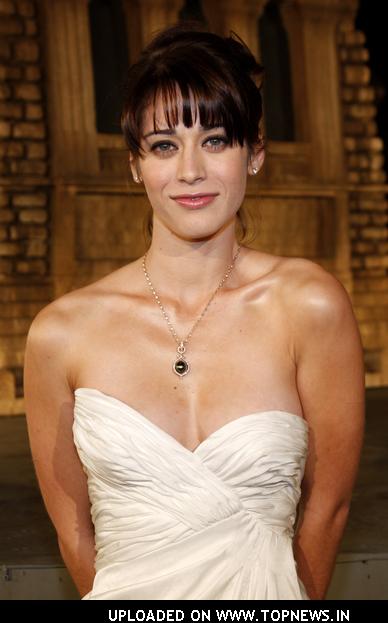 To me they look alike but in reality they probably don't look alike at all...
Anyways, I love Zooey she's adorable I can't stop listening to this.
[url=http://www.youtube.com/watch?v=dtlO0RXktlo:sfeh1jnd]http://www.youtube.com/watch?v=dtlO0RXktlo[/url:sfeh1jnd]